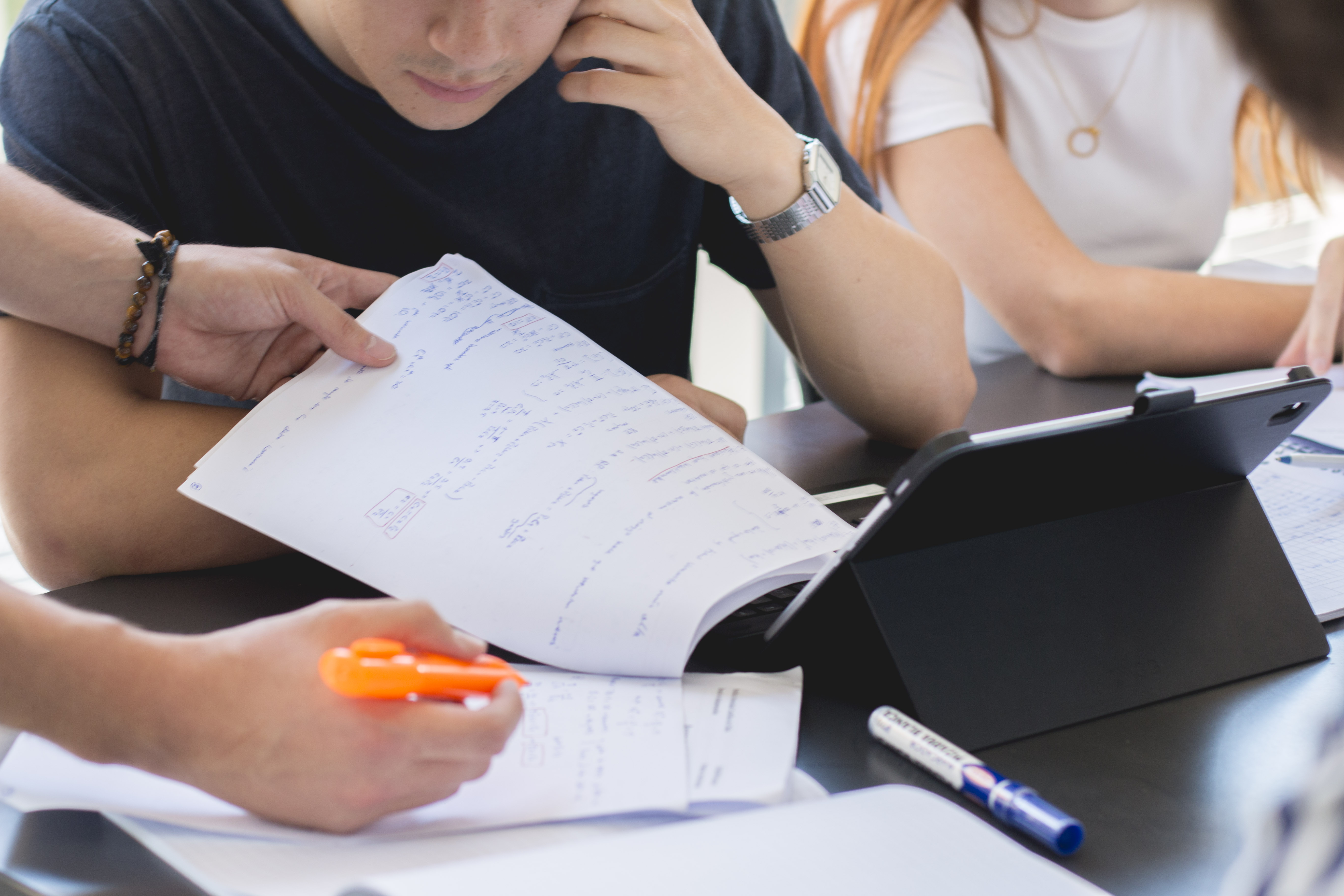 College allows for a four-year curriculum leading to the academic degree of Bachelor of: Arts and Humanities, Natural Sciences and Mathematics or Social Sciences. It includes a set of required courses, which provide a multidisciplinary vision that favors vocational decision and stimulates the recognition of the interrelation of the different fields of knowledge.
In order to build their own academic path, students must take a Major Concentration that will allow them to deepen their knowledge in a discipline or in a specific subject. Additionally, they may complement and/or deepen their professional profile by taking a Minor Concentration according to the specialty that best suits their interests. These concentrations may be in complementary or in-depth disciplines. As in all UC programs, they must meet the requirements of the General Education Plan, including communication skills in English and Spanish.
Upon completion of the Bachelor's Degree, graduates will be able to obtain professional qualifications and/or apply to graduate programs both in Chile and abroad. On average, the duration of the graduation phase is two years in addition to the Bachelor's Degree awarded by College.
Another option that College allows is to complete a program of at least two years, which is composed of some required courses of the Bachelor's Degree and other specific courses of the program the student wants to transfer to. The courses taken will be validated or recognized in the new program, being part of the new curriculum.
It is important to emphasize that this study plan allows students to make a mature and informed decision regarding the academic and professional options offered by the University, and to consider their interests, skills and abilities.