Academic Leveling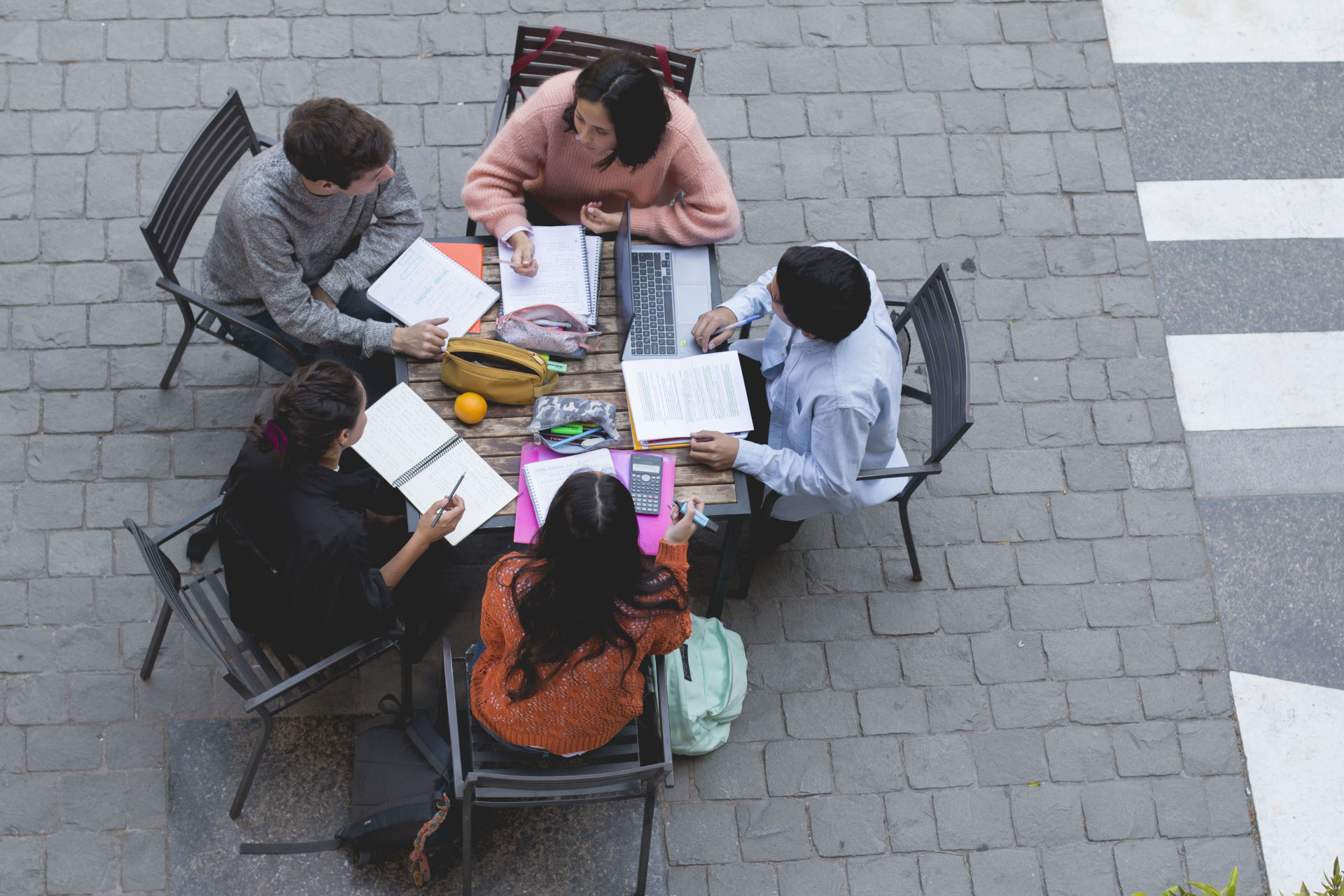 In order to provide students entering the UC with early support so that they are better prepared to face the high academic demands of university life, the University, together with some Academic Divisions, have the students take diagnostic tests to determine if they require leveling courses.
Leveling in Mathematics:
The University Mathematics Insertion Program (PIMU) provides support to UC freshmen from the moment they enroll. This program seeks to assess students' abilities, provide them with any necessary leveling courses, and then continue to support their initial learning of mathematics, according to their needs.
Newly enrolled College students will have to take the following leveling tests, according to their bachelor's degree program:
Arts and Humanities: Quantitative Reasoning Test

Natural Sciences and Mathematics: Introduction to Mathematics Test

Social Sciences: Introduction to Mathematics Test
The student's score on this leveling test will determine whether or not they will be required to take leveling courses before starting their curriculum courses. These leveling courses will help students gain the necessary skills to face the first mathematics courses in their curriculum. Based on their scores, students will take one of the following leveling courses: PIMU B and PIMU C. See details in PIMU.
The Faculty of Mathematics also offers tutoring, which consists of weekly group support and leveling activities for first-year mathematics courses. Each group is led by a teacher and a team of assistants who will support the leveling effort. This tutoring is only for students who have previously participated in the PIMU leveling program.
Leveling in Chemistry:
The Faculty of Chemistry offers a workshop to students pursuing the Bachelor of Natural Sciences and Mathematics degree who, according to the diagnostic test, need to strengthen their knowledge in the area of Chemistry in order to succeed in the General Chemistry (QIM100) course in their first semester. This workshop normally takes place in February, before the beginning of the first academic year.
Leveling in Literature:
The Introduction to University Language (ILU) workshop allows students to develop strategies to face academic activities that require reading and writing skills in the context of their first year of university, which differ from those needed in other educational contexts.
Leveling in College:
Leveling courses are available to all College students in their first-semester core subjects, in order to ensure they have the foundational knowledge to succeed in those courses. These leveling courses are usually taught in the afternoons of the first weeks of classes and have limited spots available.
In the Bachelor of Social Sciences degree, leveling activities are available in the areas of Economics and Sociology; in the Bachelor of Natural Sciences and Mathematics degree, in Chemistry and Physics; and in the Bachelor of Arts and Humanities degree, in preparation for the Quantitative Reasoning course.
"The tutoring offered by College is a great tool. For me personally, it was key during my first year as it made me feel supported and guided. It also helped me to create bonds with people who were taking the same subject, making it much easier to study or get other students' notes if I missed any class. In fact, I still have many of those relationships today. I can't imagine starting my university life without this support."

Catalina Morgado

Student

Bachelor of Natural Sciences and Mathematics
Support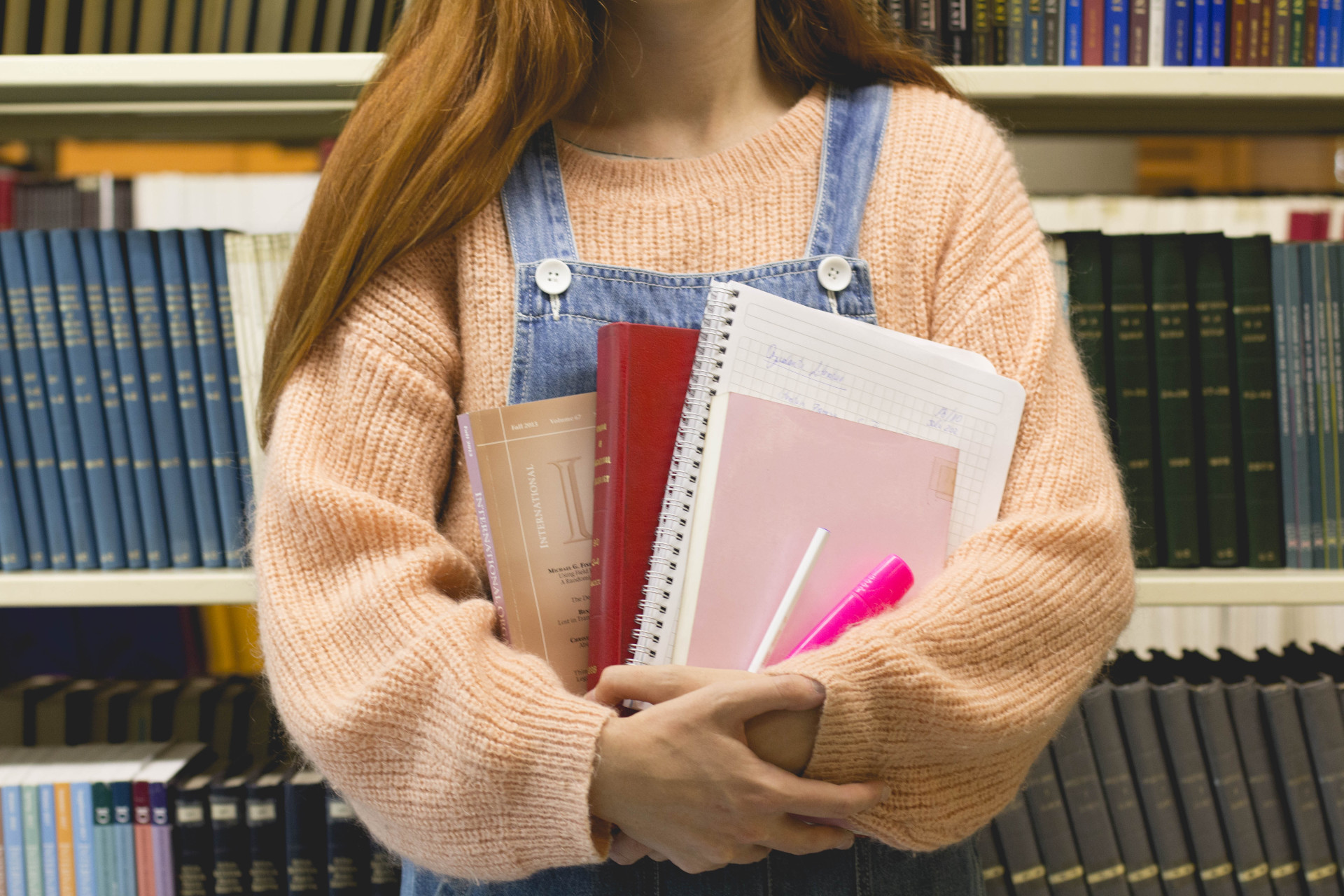 Student Advising
College has a professional team that provides face-to-face and online services to its students in relation to: i) the curricular composition of College and the available alternatives for different academic interests and abilities, ii) curricular follow-up so that students can plan their semesters effectively and achieve a timely graduation, iii) the process of insertion into university life, identifying needs related to vocational issues, health and wellness, academic performance, financing, inclusion, integrity and student participation, among others, and directing them to the appropriate service or source of information, iv) career exploration, v) academic support and assistance for students who have difficulties in their academic performance, and vi) professional development tools and services, job search strategies and communication with employers, among others.
To access these services, students must request support from the Student Advising area of College.
Peer Tutoring
College's Peer Tutoring Program is designed to welcome and guide students from the moment they are admitted and facilitate their optimal transition and adaptation to university life.
Students will be supported throughout their first academic year by a peer tutor. Peer tutors are students from a higher level who have adapted well to academic life and developed effective study skills, in addition to standing out for their leadership and teaching abilities.
This support service mainly seeks to help students create connections with the rest of the university community, especially with other students from their admission year, and to have a peer-tutor who is there to listen, offer support and make suggestions related to possibilities or the help services available at the University and in College.
Academic Tutoring and Mentoring
Different types of academic support are available at the University and in College. The Academic Tutoring and Help Rooms seek to provide early support to students entering the University, so that they are better prepared to face the high academic demands of university life.
Also, it is very important to College to help its students make academic decisions, explore professional profiles for their future careers, and overcome any difficulties they may encounter along the way. Within this framework, University professors provide guidance through Academic Mentoring. Faculty members who serve as academic mentors draw on their own experience and discipline to assist students in the process of choosing a career path, the selection of majors and minors, and the evaluation of possibilities for graduate studies.
It is recommended that this mentoring take place after the student has been advised by a professional from College's teaching area.
"Que un programa se encuentre formado por estudiantes que han pasado por College le da una riqueza muy grande porque cada uno, desde distintas áreas, puede aportar un grano de arena para hacer que todo funcione y, a la vez, todos sacan la mejor versión de sí mismos, tanto como personas y como también en el rol de tutores pares.
A veces, la relación tutor-tutorado no solo se extiende por el primer año, sino que también pasa esa barrera y logra formar una amistad."

Tamara Báez

Tutor Par

Licenciatura en Ciencias Sociales

"Dentro de College podrás explorar múltiples caminos interdisciplinarios; a lo largo de esta travesía lo más probable es que surjan muchas dudas, inquietudes y preguntas; es aquí en donde una gran herramienta que tiene College solucionará tu vida, las increíbles Coordinadoras de College. En lo personal me ayudaron mucho al momento de poder identificar mi Major y Minor y me dieron muy buenas recomendaciones para ver qué cursos tomar."

Miguel Farías

Estudiante

Licenciatura en Ciencias Naturales y Matemáticas